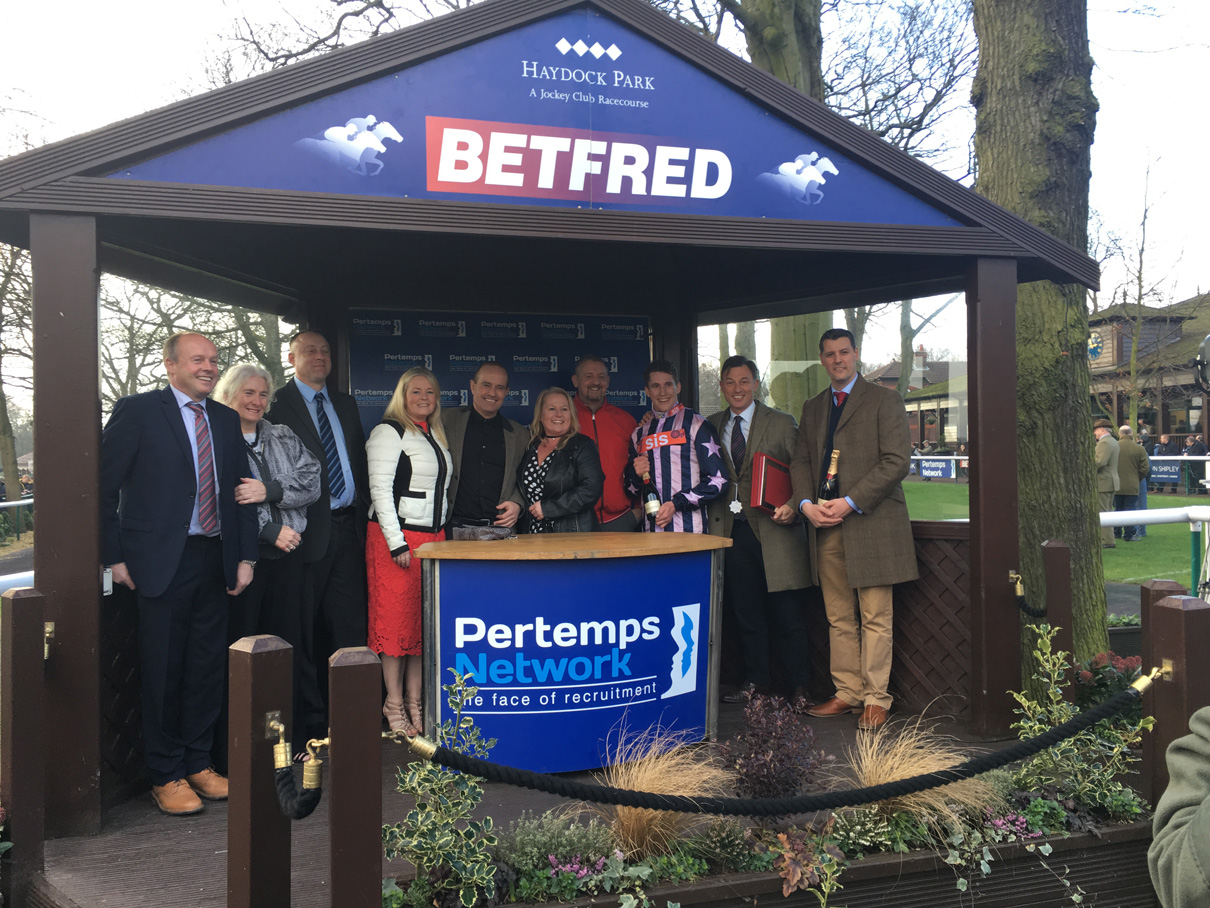 There are many different ways you can become involved in racehorse ownership. The main thing to remember is that owning a racehorse or at least part of one, does not have to be expensive. The ownership option most suitable for you will vary depending on your budget and the amount of involvement you would like. The different types of racehorse ownership are listed below.
Sole Ownership
This is the form of ownership when you are the sole owner. You are responsible for all costs and profits. You have sole choice of colours and names (if the horse is not already named).
Company Ownership
This is a way of using your company to own a horse. It is a great way of advertising your company or perhaps a way of bringing company members/employees together. You can name the horse after your company providing you buy a horse that is un-named. You can also run a horse that is already named but owned by your company.
Racing Partnership
This form of ownership can consist of between 2 to 20 people of who 2 must become or perhaps already are registered owners. It is fun thinking of a name; 'The Pub Partnership' is an example.
Joint Ownership
This type of ownership can consist of between 2 to 12 people. The horse or horses can run in a joint ownership name.
Leasing
This form of ownership avoids a capital outlay for a racehorse. It can be set up for a certain period of time, perhaps one year or season, sometimes for even longer. This involves the owner paying for a horses cost of training for whatever period but you also enjoy the prize money.
Racing Clubs
These have become a very popular way of dipping your toe in to the water. There are several different Clubs at varying entrance prices. They are not an independent form of co ownership. Therefore by joining or becoming a member of a racing club you receive all the benefits of that club but you are not entering into racehorse ownership yourself. We are delighted to work with Pimlico Racing and Oceans Racing, both of whom have a longstanding relationship with the yard and have several horses in training.
Fancy owning a horse with Tim Vaughan Racing?
Whether you are an experienced owner, or totally new to racing, why not contact us for more information and come and see us at our base in South Wales.
As Tim regularly visits the sales to purchase horses that he believes have potential, he always has a selection of horses for sale and immediately available for inspection. Alternatively, Tim is happy to take new and existing owners to the sales and assist them in the process of acquiring a new horse, often this is a very exciting period for owners and involves them at the very beginning of the process.
If you would like to discuss ownership in any further detail please contact Tim on: 01446 771626 or 07841 800081.
If you would like to discuss ownership in any further detail please contact Tim on: 01446 771626 or 07841 800081.
Becoming An Owner with Tim Vaughan Racing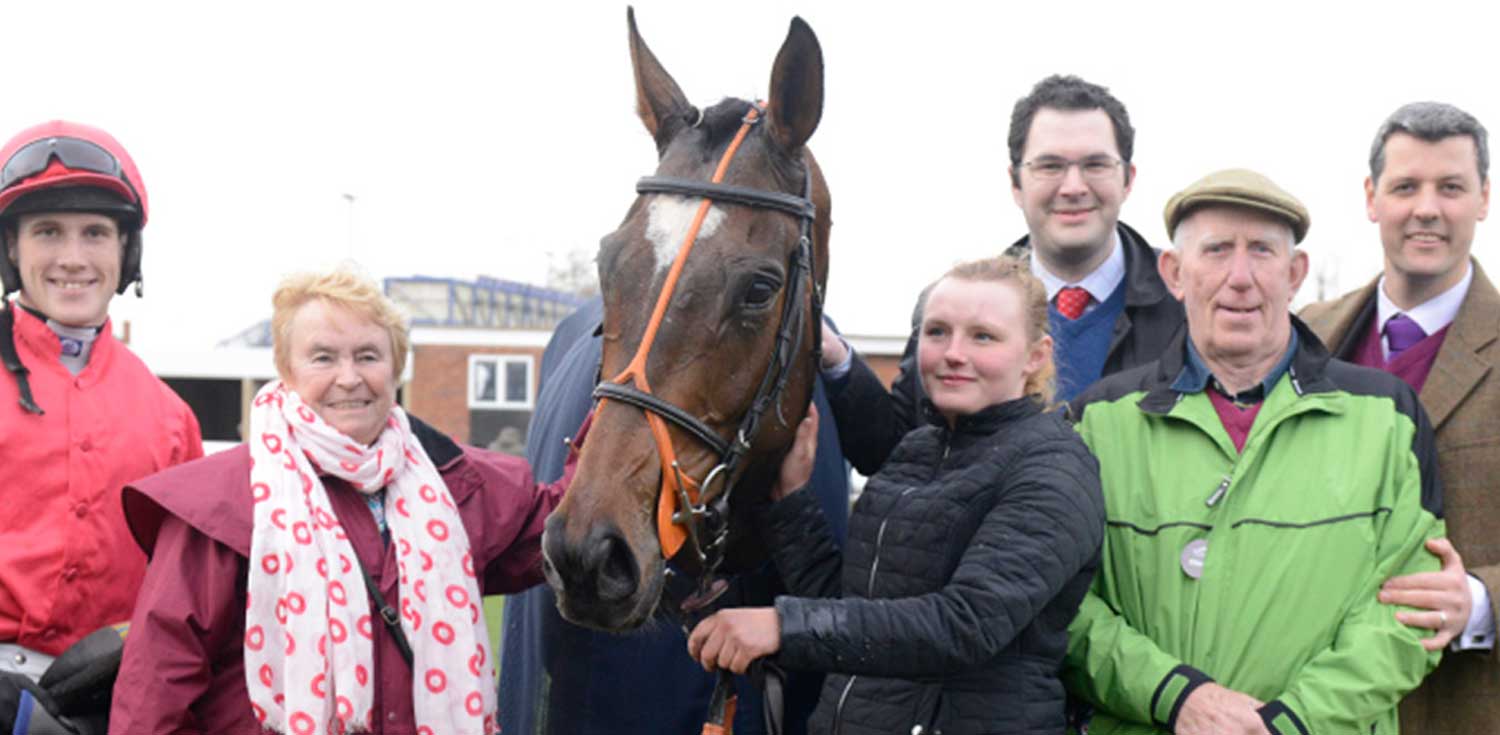 Racehorse ownership is all about enjoyment, so we think it is important to make the process of becoming an owner as stress-free as possible. Below, we guide you through the essential first steps.
Step 1: Choose your horse
If you are interested in becoming an owner, please visit our 'Horses For Sale' page to see what horses we currently have available to purchase in the yard, or alternatively get in touch to discuss options.
Step 2: Register as an owner
All owners have to be registered with the racing administration service Weatherbys, though you can purchase your horse first before proceeding with registration.
Step 3: Choose your racing colours
Choosing your silks is great fun and you can select from a range of colours and designs, which you can try out online at Allertons. Once you've chosen the design, please let us know and we can order these for you.
Step 4: Sign a training agreement
Sign a training agreement, drawn up and recommended by the Racehorse Owners Association (ROA) and the National Trainers Federation (NTF).
Step 5: Register for the Racing VAT Scheme
The racing VAT scheme allows all owners the opportunity to reclaim their VAT, providing their horse is sponsored and our yard sponsor DragonBet kindly facilitates this. For advice and help on how to register for the VAT scheme, please give us a call in the office, or alternatively contact the Weatherbys VAT helpdesk on 01933 440077.
Frequently Asked Questions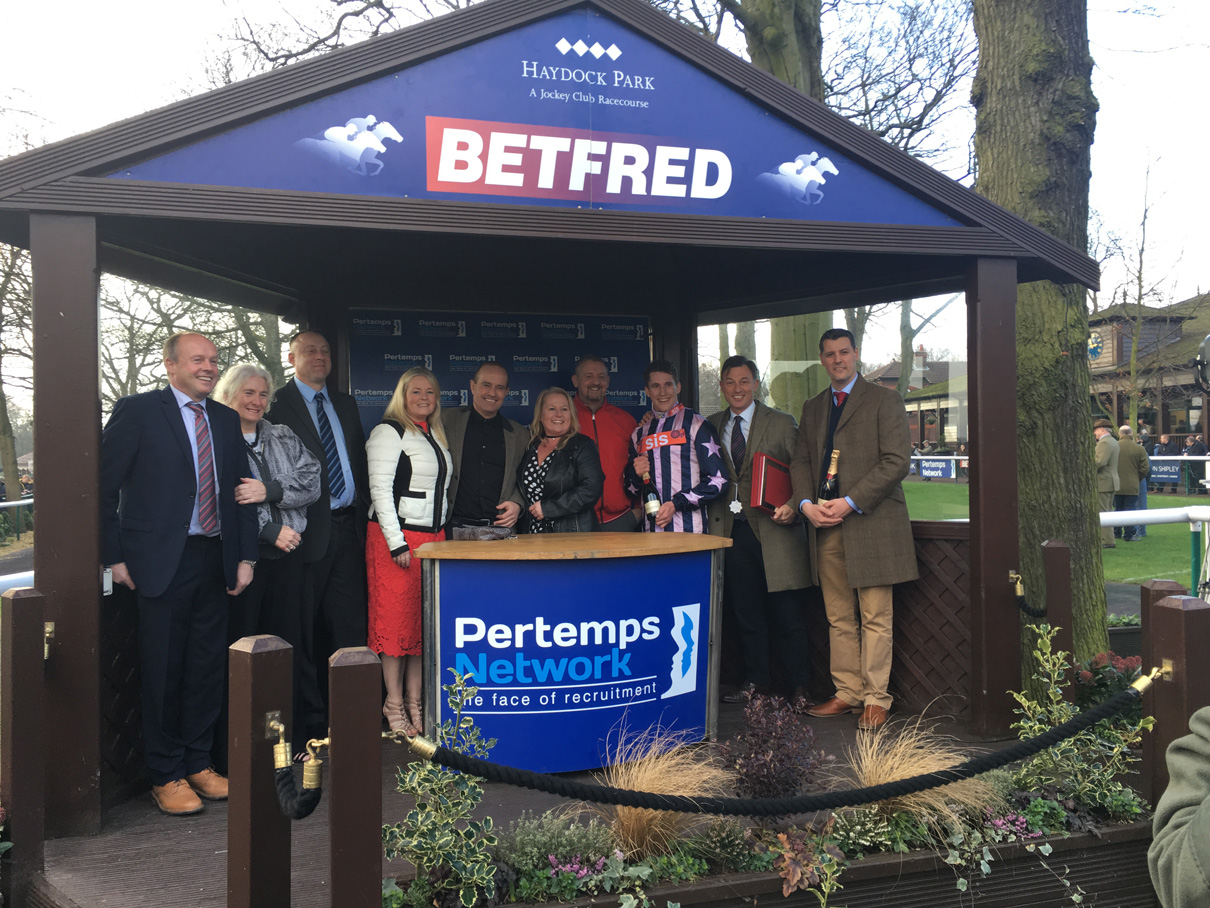 Please see below a list of the most frequently asked questions regarding racehorse ownership. For more information, please get in touch!
1. How much does it cost to purchase a racehorse?
Racehorses cost from around £5,000 to over £100,000, depending on what they have achieved in their career to date, their pedigree and their conformation. Whatever your budget, we always look for value for money and focus on ensuring you purchase a horse that can get you to the winners' enclosure.
2. How do I choose my horse?
We spend a lot of time researching form and pedigrees for every horse in each sale we attend. Those on the shortlist will then be viewed at the sales and, if necessary, vetted before going into the sales ring. As a prospective owner, you are very welcome to join us at the sales and buy your horse on the day, though most owners prefer to wait and choose from the horses we purchase.
3. How much does it cost to keep a horse in training?
Our training fees and the overall cost of keeping a racehorse (raceday fees, transport, vets etc.) can be viewed at the bottom of this page. We would recommend budgeting around £20,000 + VAT for the year, though all VAT expenses can be recovered through Racing's VAT Scheme.
4. Should I insure my horse?
This is entirely up to you and there is roughly an even split between owners that do and those that don't. The cost is roughly 10% of the insured value of the horse per year. If you would like to insure your horse, we recommend Weatherbys Hamilton.
5. Can I name my horse?
All UK-bred foals, yearlings and store horses (unraced, National Hunt-bred three and four year olds) are unnamed when sold, so you can choose the name for these. French horses are named at birth, but providing they have not raced, you can usually change the name should you wish. Names are registered with Weatherbys and we can easily check if your preferred names are available.
6. How do I enter and declare my horse?
Entries, declarations and jockey bookings are all made through Weatherbys. The entry stage is usually 6 days before the race, while declarations take place at 10am the day before the race (48hrs before for flat races). Owners are always consulted before their horse is entered and declared.
7. What privileges does an owner receive on racedays?
When your horse is running, you will receive 6-10 complimentary Owners badges, which can be collected on arrival at the racecourse. Many racecourses will also offer a complimentary lunch, whilst winning connections are always invited for a glass of champagne after the race by the racecourse management, a great way to celebrate while watching a replay of the race!
8. Can I come and see my horse in training?
Absolutely! Owners are always welcome at the yard, as seeing your horse in action on the gallops is such an enjoyable and informative part of being an owner. We also have a dedicated owners' room at the yard for when you visit, so you can watch the latest racing news and replays in comfort before heading to the gallops.
9. Can I bring friends and family to the yard?
Owners are very welcome to bring friends and family along at any time – the more the merrier!
10. How many times a year will my horse run?
National Hunt horses develop later than those on the flat and they don't tend to start their careers until the age of four or five, though there are juvenile hurdle races for three year olds. From that point, most would race between 4-8 times a season.
11. What happens if my horse gets injured?
Horses are elite athletes and unfortunately, as in any sport, they do suffer injuries. We use the hugely experienced team at Cotts Equine Veterinary Practice in case of any issue. Time is the best healer for horses and, in most cases, they will return from an injury-enforced break as good as ever.
We are very fortunate that Cotts have a full equine hospital on site, so in the event of any issues our horses can receive immediate, expert care.
12. Is it possible to make a profit as an owner?
Prize-money in the UK is improving, but in most cases it is not on a par with the cost of keeping a racehorse and ownership certainly should never be treated as an investment, as is the case with most hobbies!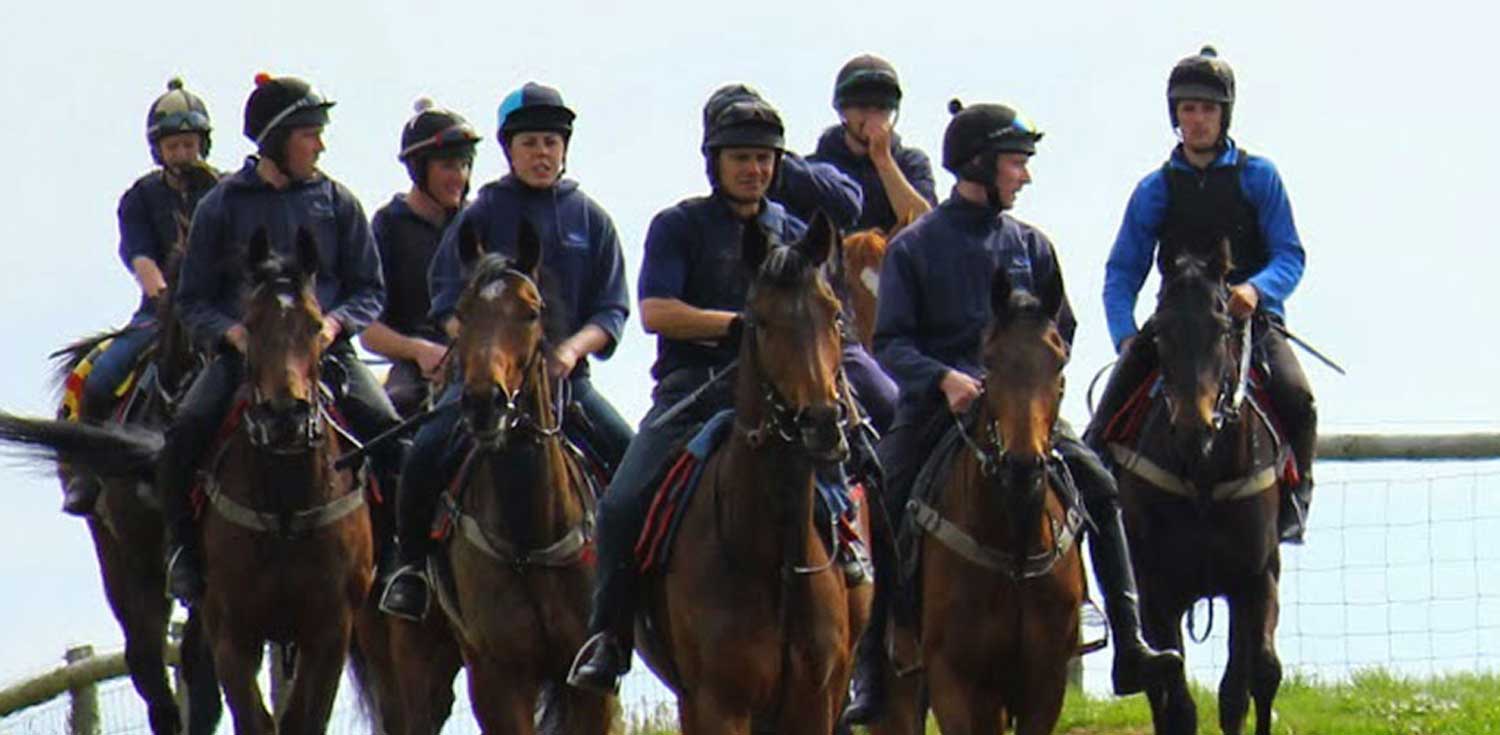 As well as the initial purchase cost of the horse, the following training costs also need to be considered.
Blacksmith
£90.00 per month standard charge. This is a set charge however many shoes your horse wears through in a month.
Transport
£0.85 per mile per horse.
Gallop & Schooling Fees
A monthly payment of £55 per horse. This is the charge administered for the upkeep and maintenance of the gallops and schooling hurdles/fences.
Racing Expenses
These expenses apply as per the National Trainers Federation (NTF) Regulations and Guidelines.
Rest Fees
If a horse is on a rest period the owner will be charged £18.50 per day (May – September) and £32.50 per day (October to April). If a horse is injured for a period over 3 weeks the basic training fee will be reduced after 3 weeks to £32.50 per day.
Additional Fees
Additional fees, include veterinary services (which are charged at cost), horse dentist (£80.00), horse chiropractor (£85.00), horse wormers (£30.00), rugs (£95.00 per annum), clipping (£75.00 per clip) and some supplements.
On arrival all horses are checked by horse dentist and chiropractor.
Please note that all costs are subject to VAT.