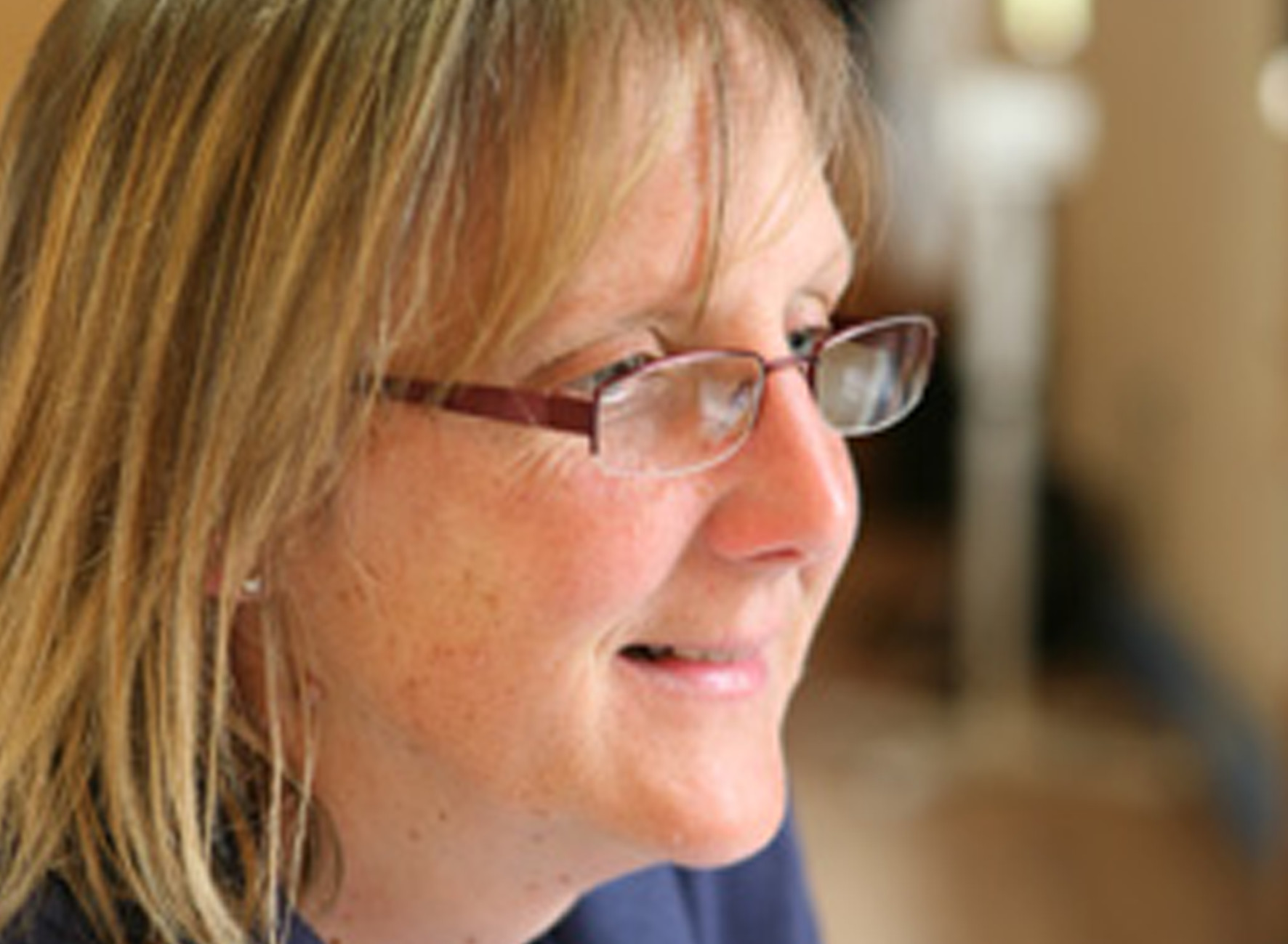 Carole deals with just about everything in the day-to-day running of the office, from accounts to human resources, as well as playing a crucial role in keeping every aspect of the business moving forward.
In doing this, Carole attempts to ensure that Tim is organised and is always on hand to offer him a very good second opinion on most matters!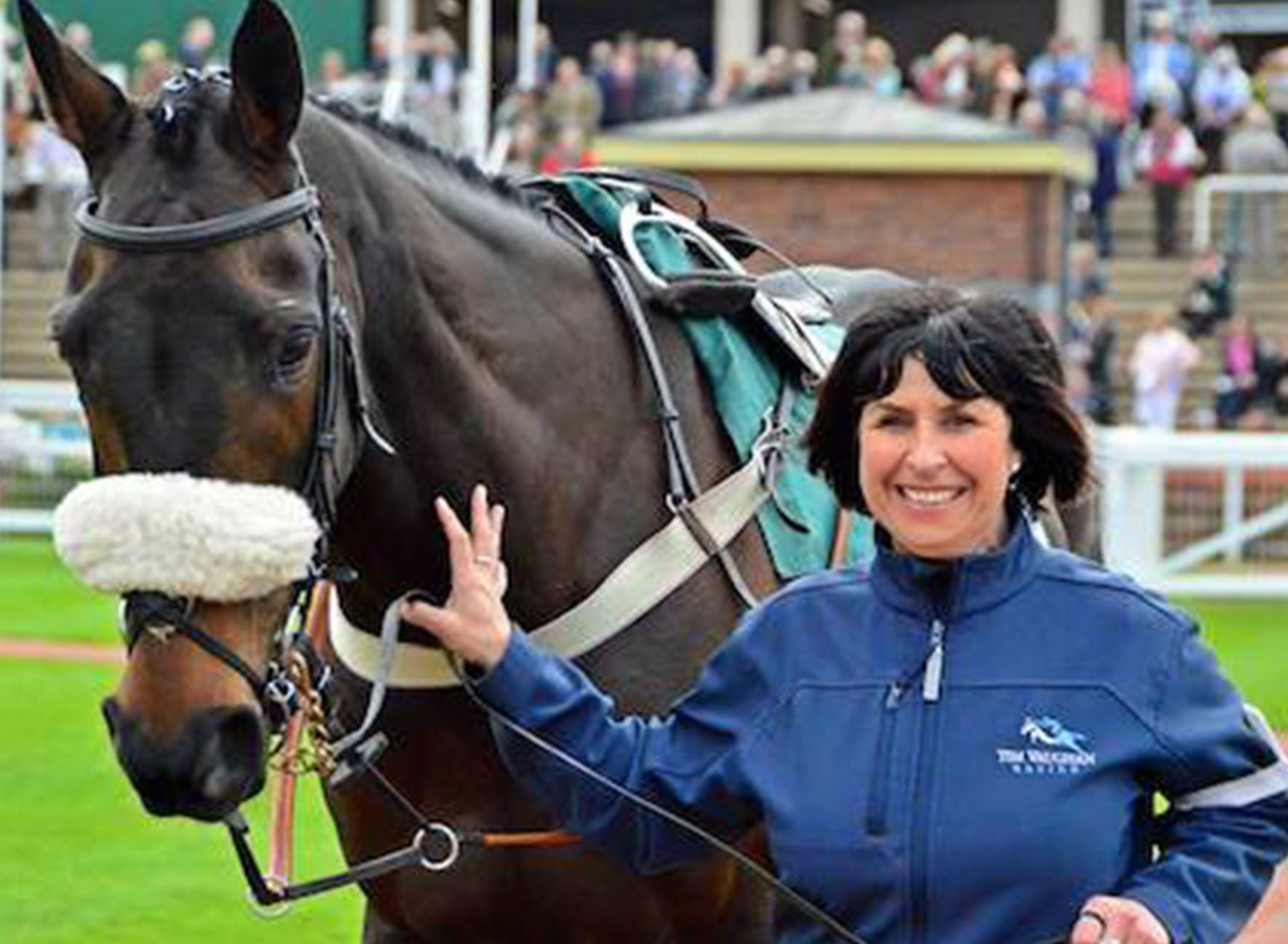 Having been at Pant Wilkin since Tim started training, Andrea has an in-depth understanding of our operation and travels all the horses to the races.
Whether it is Musselburgh on a Monday, Fontwell Park on a Friday or Cheltenham at the weekend, Andrea always has a smile on her face and is tremendously popular with owners.
Lucinda joined the team in 2017 and has since become an integral part of the set-up at Tim Vaughan Racing.
Not only does Lucinda look after just about everything and everyone at the yard, human and equine, she is also goes racing when required!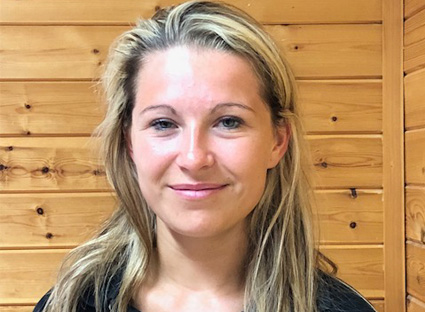 Alan turned professional in June 2013 and has since ridden over 200 winners.
A hugely-talented rider and very strong in a finish, Alan is also an invaluable member of the team and is in the yard on a regular basis, particularly on schooling mornings.
He is also a rising star of racing social media...the twitter account @alan_johns1 is worth a follow!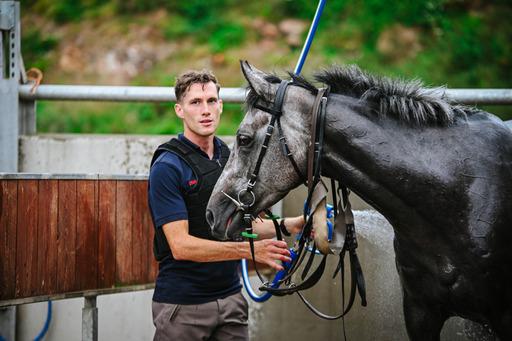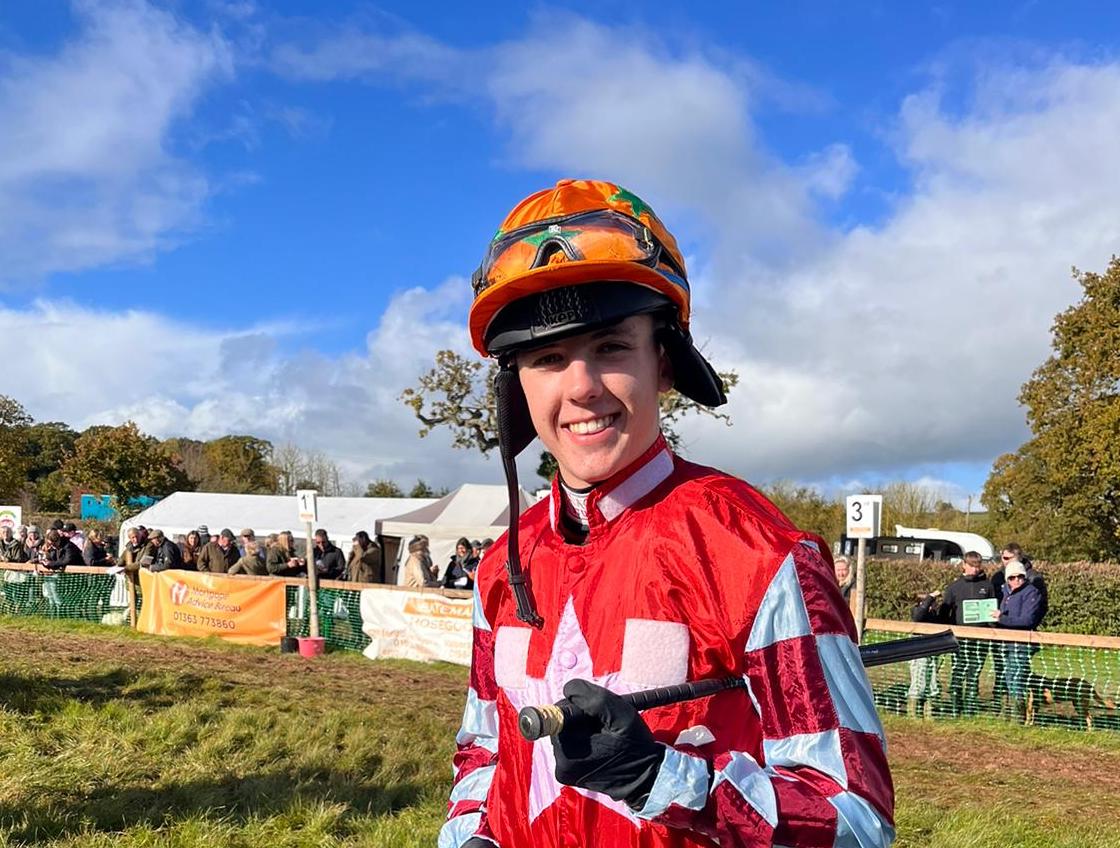 Ed was a Pony Racing Champion Jockey both in the UK and in Ireland, where he won the prestigious Dingle Derby.
Ed turned 16 in September 2023 and has taken out his amateur licence.  He has since started his career under rules and in point-to-points, recording a treble on just his third weekend riding!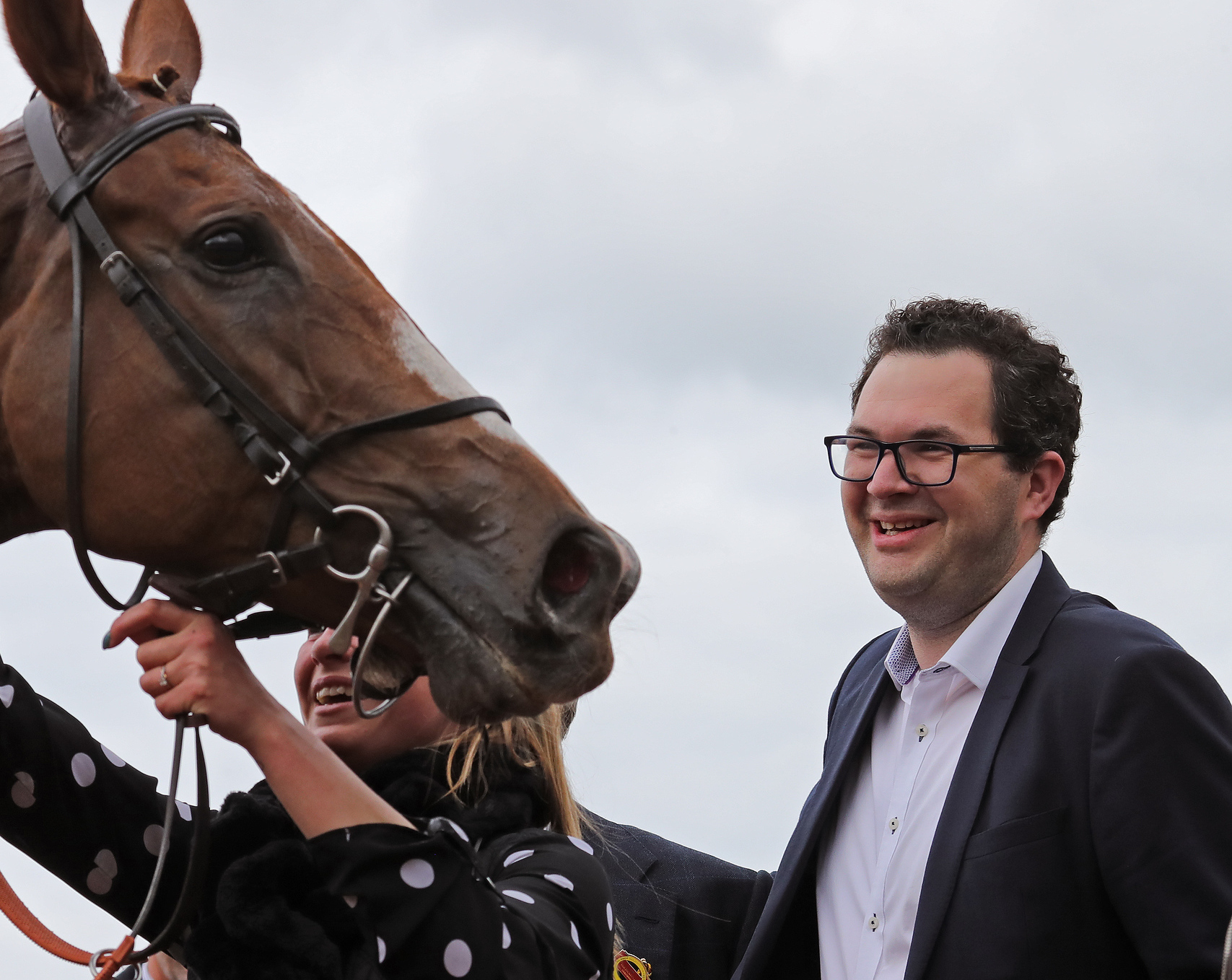 BLOODSTOCK AGENT and FORM ADVISOR
Nathaniel joined the team in April 2011 as Assistant Trainer and enjoyed two-and-a-half years at Pant Wilkin prior to leaving to work as a bloodstock agent.
He continues to assist with the placing of horses, whilst working closely with Tim to source horses both privately and at the sales, and has bought over 300 winners to date.
Nathaniel also runs Pimlico Racing Syndicates (www.pimlicoracing.co.uk), as well as contributing to racesharp.com.